Thank you for Visiting www.VintageSnowmobiles4Sale.com

Your Opportunity to BUY a Vintage Snowmobile!
---


Listen for the Beep! Then, Speak Slow, Loud, Clear and Leave a Number

---
UPDATED 01-21-2016
IT's WINTER !
Happy New Year 2016
---

~MENU~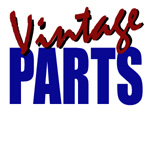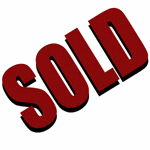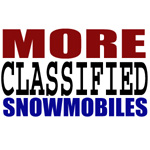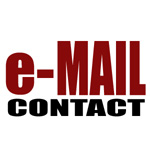 ---

---


WINTER 2016~FEATURE SLED


Stick This Yamaha in Your Collection.
Verified to be the Real Deal.
Head Engineer at Yamaha in Georgia says "This motor alone is worth every penny."
CLICK ABOVE FOR MORE PHOTOS

---
The NWMOVS MAIN SHOWROOM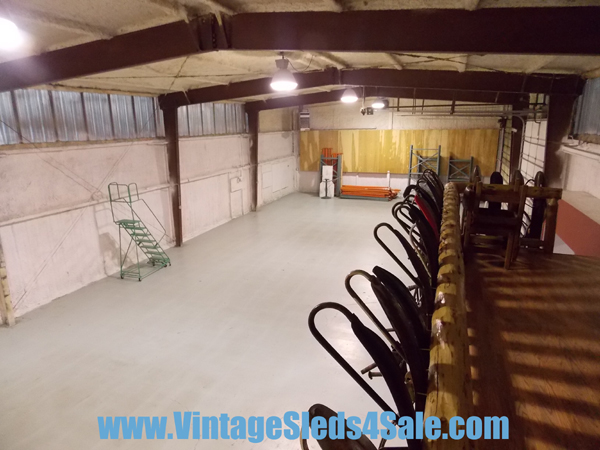 ONLY a few SLEDS LEFT to BUY from the Museum.
L@@K Below.
---

Snowmobiles for Sale
A - Z
CLICK ON EACH PHOTO to VIEW & READ ADDITIONAL DETAILS.
Questions or ready to buy email or call.

---
---
ARCTIC CAT
---

1964 ARCTIC CAT 100 w/8HP Kohler $2200 obo

1973 Arctic Cat THUNDER KAT 880 ~ $5000
Twin 440 Thunder KAT Drag Sled
Part Kat, Part Monster, All Vintagesled Royale !
CALL OR EMAIL for MORE INFORMATION

---
Jerry Kienbaum's last major Vintage Snowmobile Restorations have SOLD.
Both of these rare gems will be on display at another museum this year.

~ SOLD ~
Roger Gage at the Museum September of 2013.
1976 Arctic Cat 440X Twin Tracks
Originally built in 1975-1976 by Arctic Cat Engineer, Roger Gage.
2010 Completely Restored and Rebuilt by Roger Gage & Arthur Bonenfant.
FEATURED IN West Yellowstone March of 2010
AS SEEN IN VSCA Magazine JUNE 2010 Vol. 23, No. 2
CLICK HERE TO HEAR & SEE IT ROAR!

---
1979 ARCTIC CAT JAG 3000 FAN $400
---
CHAPARRAL

1972 Chaparral FIREBIRD SS 650
Very Nice !
Make an offer on both of these Units !
[ CLICK Photo Above to view more ]

1972 Chaparral FIREBIRD SS 440
Incredible ! IFS First in the INDUSTRY !
Want to see more, just a s k !

---
Lionel ~ $400 OBO
email for more photos!
---

POLARIS

---

1969 Polaris PLAYMATE $600
click the photo for more info

1969 POLARIS COLT ~ Best Offer !
~ 1 CYLINDER w/ Megaphone ~
This Sled Raced at the 1969 Western Round-Up, West Yellowstone, MT.

---
The Rocket Sled!
Built in Colorado by Innovators
with Aerospace and Snowmobile Backgrounds.
500cc Kawisaki Engine
$2500 obo
CLICK PHOTO FOR MORE !
---
SCORPION Stinger $400 obo
Click image above for more photos!
---

SKI-DOO
Check Back later !

---

SKI-LARK


SKI LARK ! $1400 OBO
email or call for more photos & info !

---
TRADEWINDS
TradeWinds 372cc ~ $400
Very cool vintage sled.
Have Decals and everything to finish this running sled.
~ Plad Coat Trail Rider 101 Special ~
---
---

YAMAHA

---
1974 Yamaha GPX 433 FACTORY TEST SLED from Alaska.
G.Y.T, SR Parts and some 1975 Test Items.
Anchorage Alaska Dealer Race Sled.
MAKE MY DAY! $,$$$ OBO
---


Listen for the Beep! Then, Speak Slow, Loud, Clear and Leave a Number

---
Your Opportunity to BUY a Vintage Snowmobile!

Thank you for Visiting www.VintageSnowmobiles4Sale.com
---

All rights reserved 1999 - West Productions, LLC